Hop Deco
Decorating my interior has never been so easy.
Hop Deco gift card is the perfect gift to offer!
The accessible and simple way of interior design.
5 easy steps to create your perfect room.
Online interior


design

service
HOP DECO is an interactive platform that puts you in touch with professional and friendly interior designers. Transform the room of your choice according to your tastes, your schedule and your budget.
Find your style
I discover my Homestyle using the HOP DECO quiz.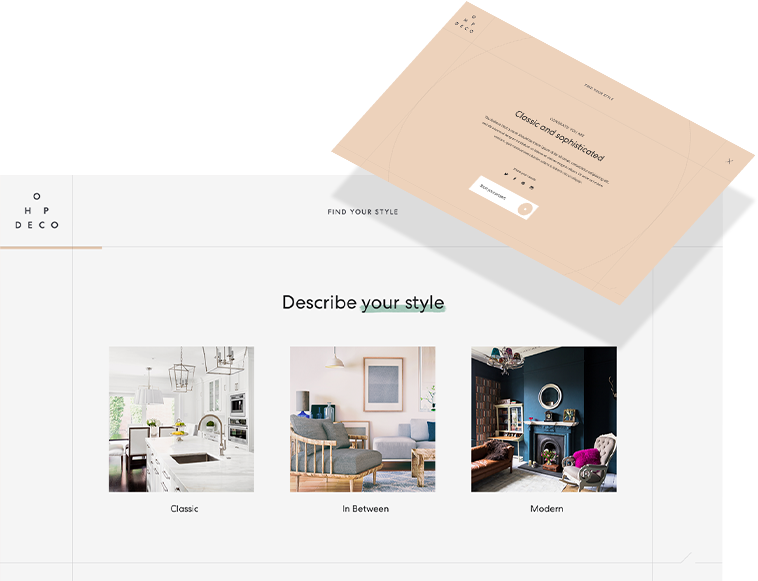 Choose your package
I choose my package. I submit my room to be decorated and determine my design budget. I upload photos and the measurements of the room. We'll even incorporate any of your existing pieces into the room design.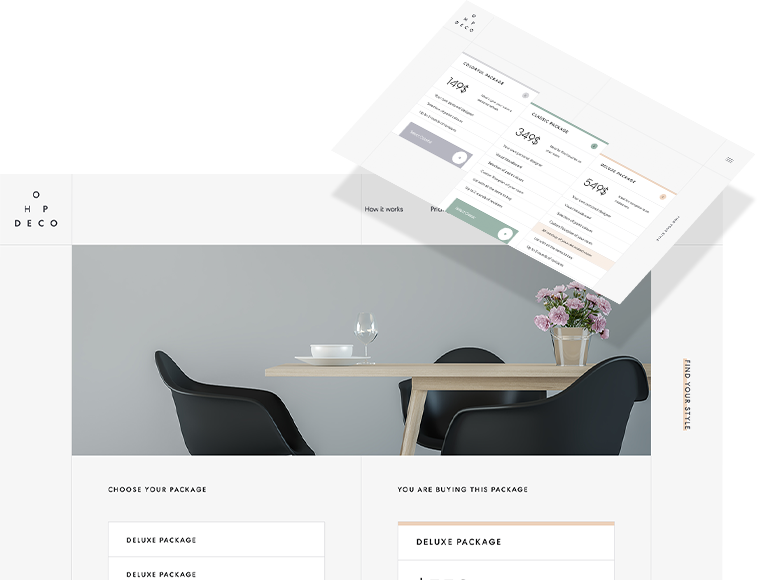 Share your vision
HOP DECO entrusts my project to a designer. Then I send the designer my decor ideas and my vision of the project. My designer works with your budget, style, and send me the moodboard of my project..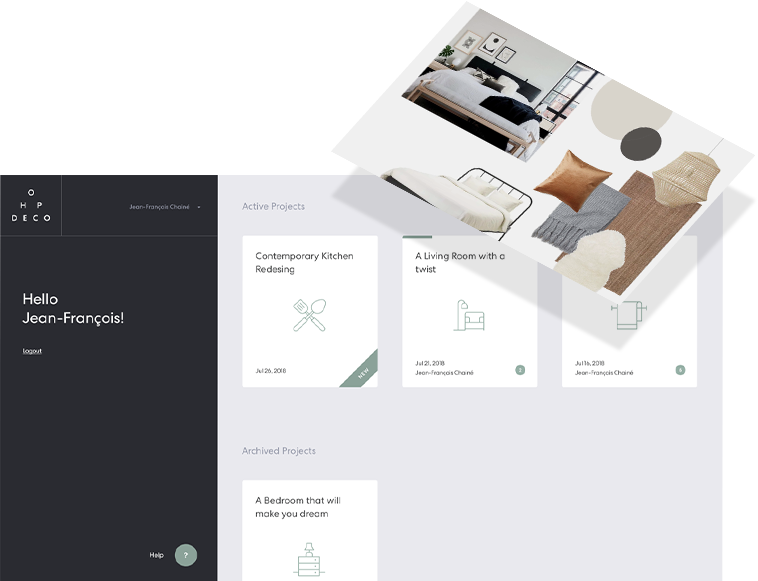 receive your final plan

I approve the moodboard and my designer gives me the plan of my completely decorated room.
Shopping time
I approve the plan and receive a list of decor items to buy that fits with my budget. The selected items will come with promotion codes up to 20% !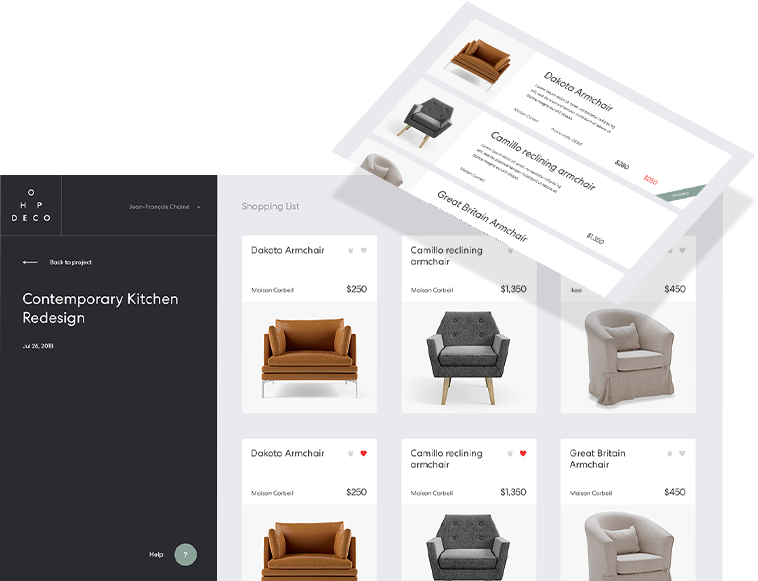 My interior designer for 1 week
Choice of colors by

by Sico

by

Good mood guaranteed
My interior designer for 2 weeks
Choice of colors by

by Sico

by

Inspiration moodboard
2D layout plan
1 revision
My shopping list of design purchases with up to 20% discount on items selected
Good mood guaranteed
My interior designer for 3 weeks
Choice of colors by

by Sico

by

Inspiration moodboard
3D layout plan
Virtual meeting with my designer
2 revisions
My shopping list of design purchases with up to 20% on my decoration items
Good mood guaranteed
Featured projects
Abeille's

vibrant


Powder room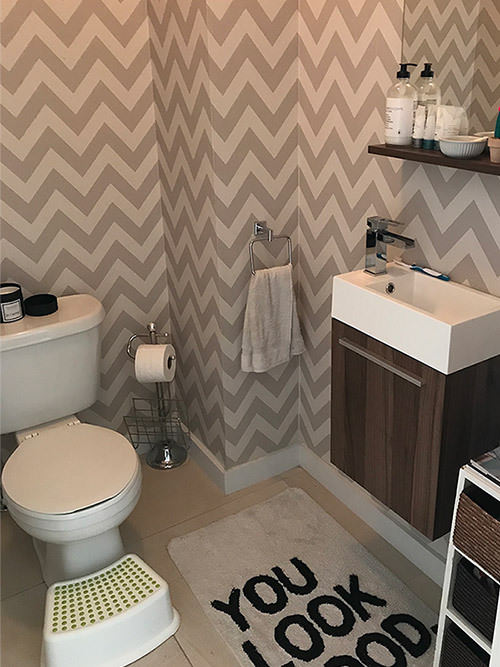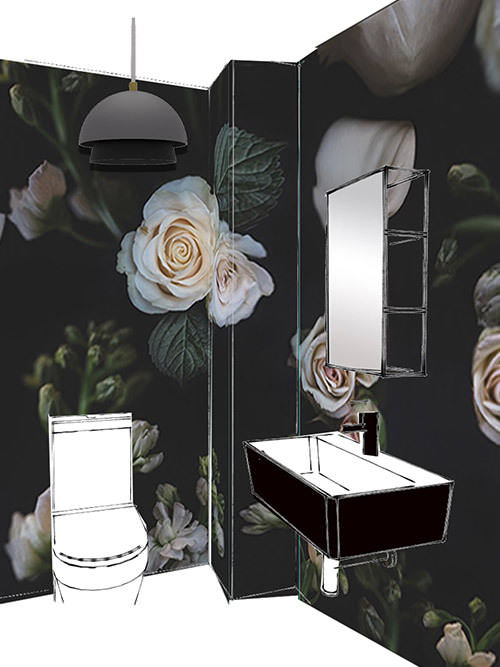 Style
Colorful and Eclectic
Featured projects
Living room
for every

occasion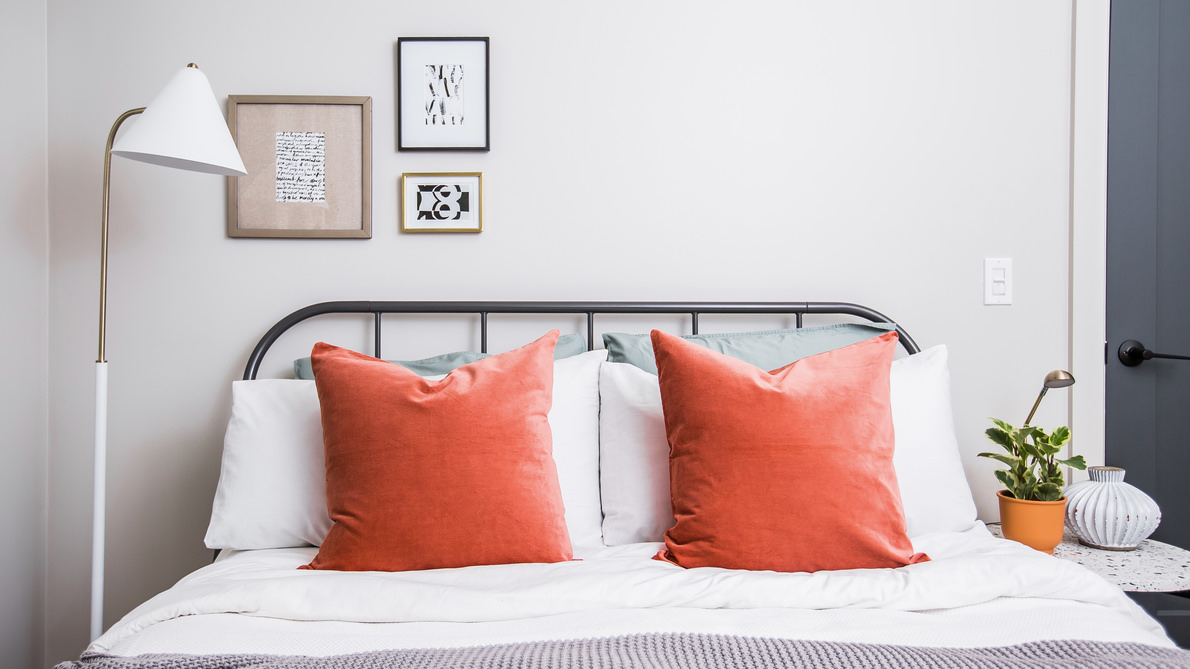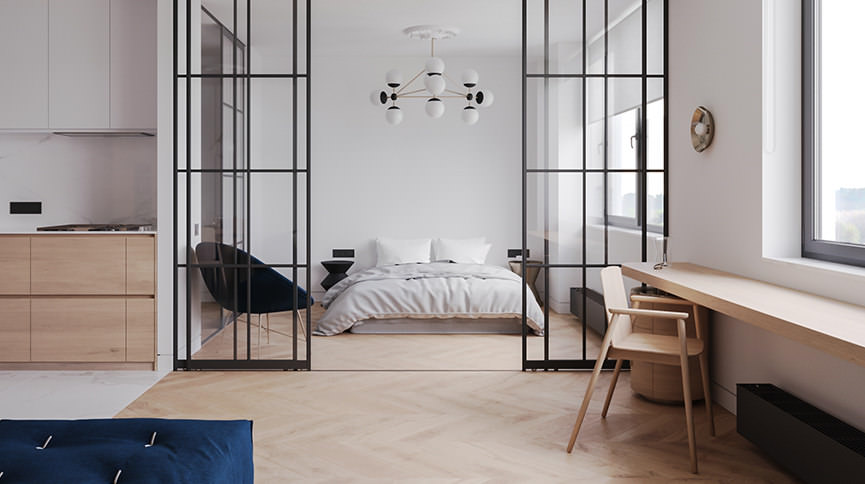 Style
Comfortable and Modern